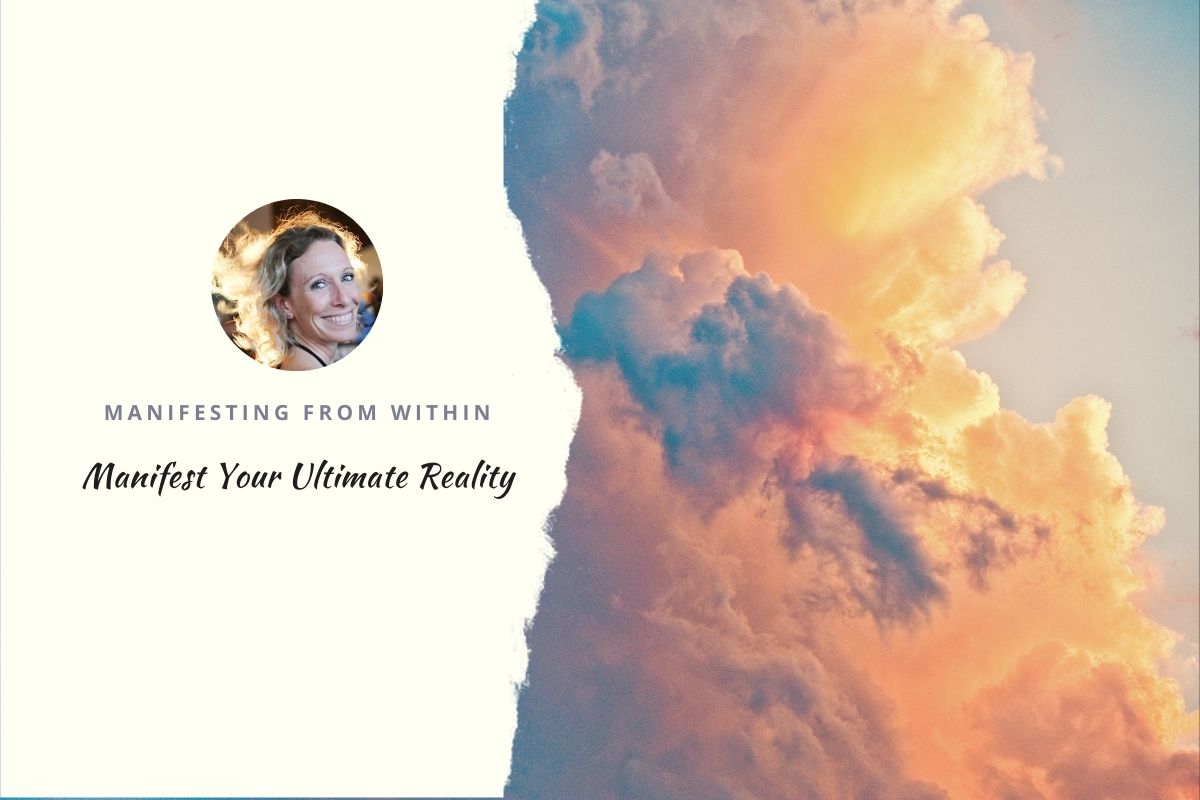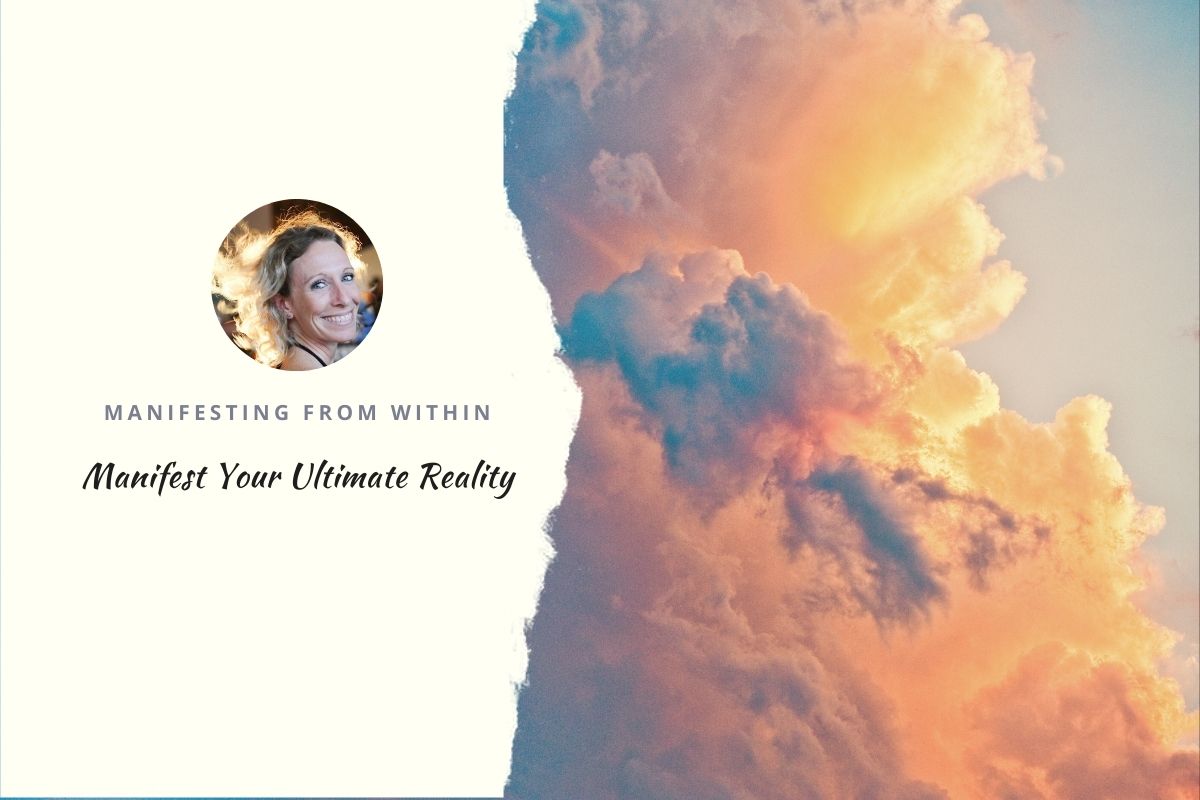 Are you ready to be empowered as the creator that you truly are?
You can dive deeper through my powerful online workshop. Learn more below…
MANIFESTING FROM WITHIN
A deep dive within to create your ultimate reality
This 8-part video workshop will help you to release the past, shift stuck energies & thought patterns and live in the now!
In this workshop you will receive:
Just over 1 hour of video footage with lifetime access for continued growth
Potent life changing tools
Private Facebook group to ask questions and share experiences
Exclusive video training
Meditations to shift your frequency and connect with your soul
Downloadable workbook with easy-to-follow steps
Daily practices and practical tools to support you
4 steps to manifest your ultimate reality
Create abundance
Lifetime access
What will you get? 
The key to manifesting is within you and I am here to guide you in activating it.
It is time to reprogram your subconscious patterning, clear old neural pathways, and create new healthy ways of thinking, feeling and believing. It is time to heal the blockages and shine bright. You are responsible for your inner world which consists of your thoughts, feelings and beliefs. It is through awareness that you can heal outdated programs, make space for more energy and light, and manifest powerfully. 
It is time to wake up to your inner power. As you change within, your outside world of work, relationships, money, health, experiences will also change to reflect the new you.
Join me in shifting your vibration within so that you can manifest your heart's desires. 
Natalie guides in a natural and intuitive way.. Learning from Natalie is powerful, and I feel like the knowledge transmuted is powerful, clear and direct - from a person who practices and lives what she teaches and shares. She has a gift and teaches in a way that allows you to touch that wisdom directly! I would highly recommend it.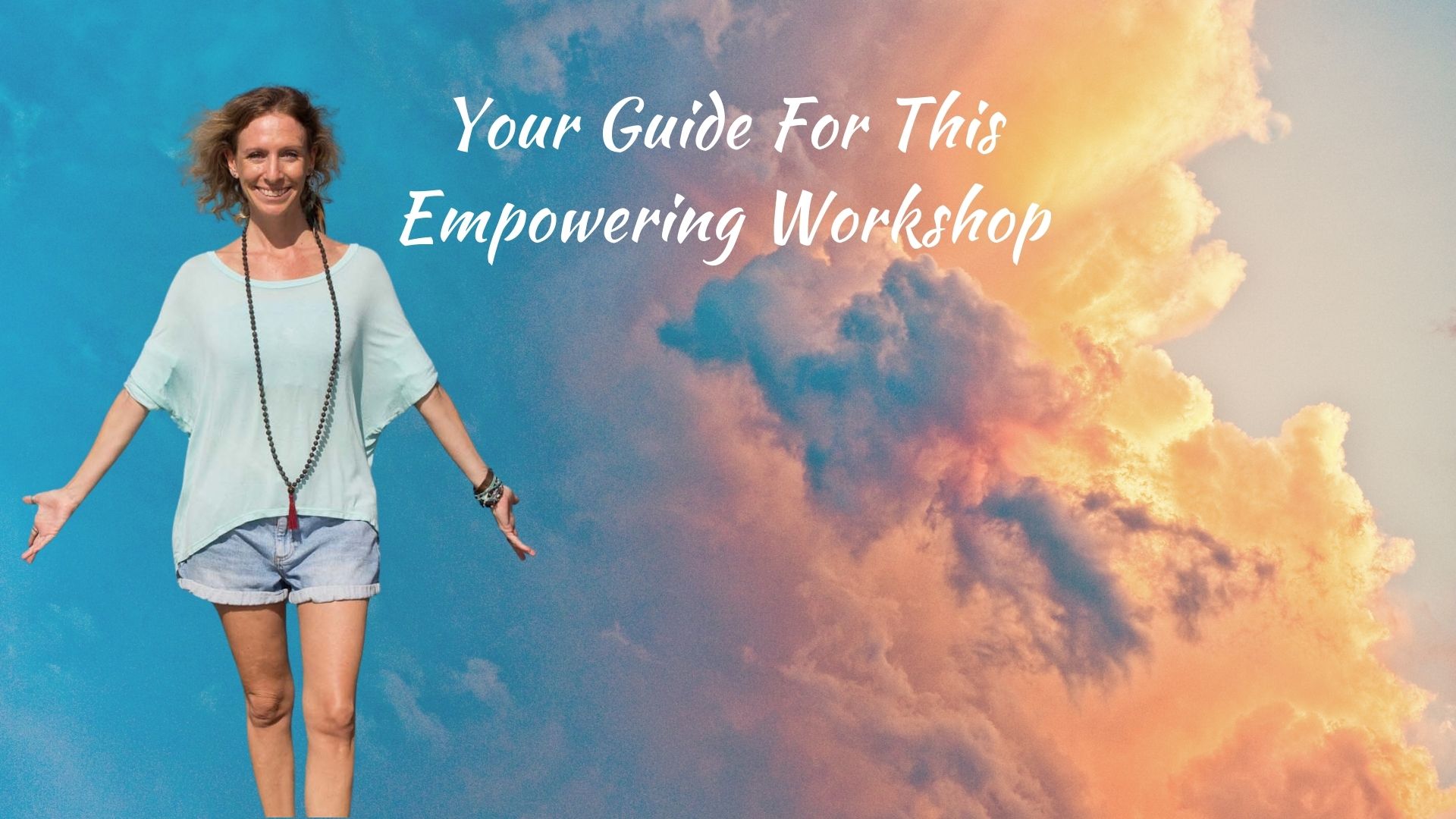 I have worked with hundreds of clients over the past 22 years and I am excited to share some powerful tools and insights that can change your life, just like they have changed mine and many others. Through my work I have discovered how we can release blockages and low frequency energies and how we can have a stronger connection to our soul, and from this connection manifest our highest good. 
In this training I will help you to change your life and attract in your ultimate reality. There are tools to support you. I recommend practicing them often and listening to the meditations daily. This is YOUR time to shine! 
This 8-part video workshop includes the following modules:
Introduction: You are a Powerful Creator
Here you will learn about vibration and energy. I share with you how your inner world of thoughts, feelings and beliefs are creating your outer world of experiences, relationships, wealth, work, challenges and exquisite joy.
Step 1: Waking up to your Inner Power
In this module, you will receive an important tool to shift old thought patterns and fears, so that you can move into a higher frequency of love and abundance.
Step 2: Believing in Abundance
As you spend, you receive, and all it takes is for you to truly believe. Work with this tool daily to shift your mind into a state of abundance consciousness. The more you believe and trust in abundance, the more you attract it into your life.
Step 3: Explanation of Living in the Now
By bringing your focus, energy and awareness into the now, you can manifest in powerful ways. Here, Natalie shares the importance of the present moment and how you can tap into its power.
Step 3: Meditation for Living in the Now
Through bringing your awareness and focus into your body, you can shift, release and heal stuck energies, leaving you feeling lighter with a deeper connection to your soul. It is from this state of vibration that powerful manifesting can take place.
Step 4: Explanation of the Vibration of Appreciation
Attract more of what you love into your life, through deep gratitude for what you already have. Appreciation is one of the highest frequency emotions. When you live in a state of gratitude and appreciation, you send out this high frequency energy and the universe mirrors it back to you.
Step 4: Meditation for the Vibration of Appreciation
As you practice this meditation you will increase your frequency into a state of love and appreciation. When you vibrate at this high frequency your cells in your body start to shine brighter. You may also experience a sense of expansion into love. From these states of love and light, you can attract more beauty, joy, health, love and wealth into your life.
Conclusion: Thank you
You are a light on earth. As you continue meditating, shifting beliefs and vibrating with love & appreciation, your outer world will change to reflect the harmony, peace and light that is within you. This workshop will empower you with tools and easy-to-follow steps so that you can manifest your ultimate reality. This is your time to shine. Thank you.
Running time: 1 hour and 3 minutes
Everything for just $35!
Natalie is a natural born teacher with the biggest heart and some very powerful healing hands. She is connected to the true source of universal energy and encourages and supports everyone she knows on their own spiritual path in life. She holds space unconditionally and all her teachings are expressed from her heart space. She is a fairy angel that understands that there is more to this life than what we perceive it to be, and she is following her path by sharing her deepest knowledge and understanding with her students, clients, friends and family. She is a beautiful, true, divine soul and if you have the chance to work with her you will see that for yourself. I am forever grateful for the truths and openings she has brought into my life.
Natalie, thank you so very much for sharing your gift and sending your vibration out into the world. Words cannot express how moved I am by this. I can easily connect to the guidance and insight you provided, and I will use it in my path forward.