Are you ready to manifest your ultimate reality & live your life abundantly?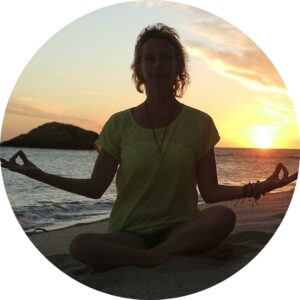 Healing provides you with the opportunity to shed the layers that no longer serve you, so that you feel liberated, lighter and empowered. My healing sessions offer you the opportunity to connect to your soul. Through reiki, channelling and intuitive guidance, you can shift your frequency and flow with the light that you truly are.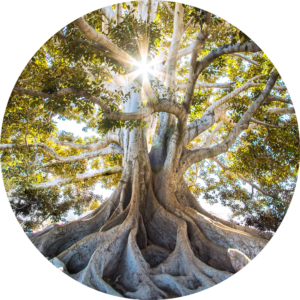 I believe that each one of us can heal ourselves and others, it is our birth-right. I offer powerful courses in developing your skills as a healer and light on earth. If you feel drawn to shifting the energy on earth in the most beautiful and positive way, then it may be the perfect time to become a reiki healer.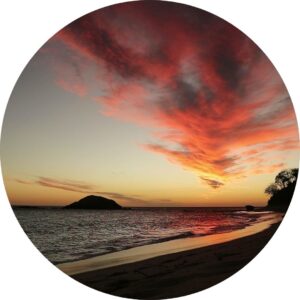 Life on earth is an opportunity to explore, adventure, love and laugh. It is so important to take time to relax, enjoy the beach and nature and go with the flow. Join me for a deeply healing, relaxing and transformational retreat. Allow yourself to completely let go and immerse yourself in the magic that awaits.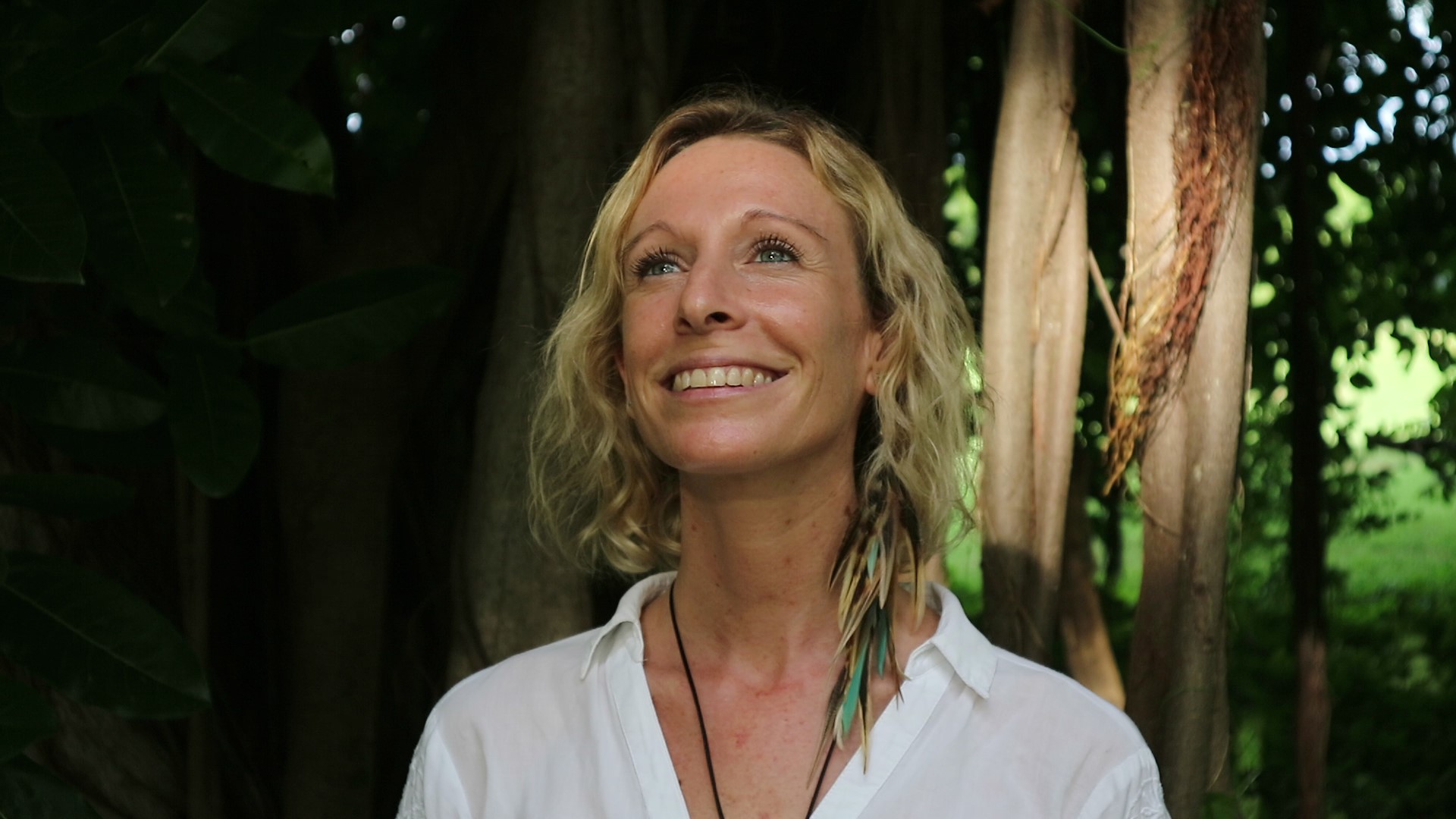 About Natalie
I am an intuitive healer, teacher, reiki master, psychic and guide, and I am transforming lives worldwide through channelling universal energy and insights. I inspire, teach and guide those who are ready to step into their power and life purpose. I believe that we all have unique gifts that we can access through connecting to our soul. I was born with the ability to see beyond the veil, and with this sense I can help you to heal the past, grow from your present and manifest your future. I empower you.
Since 1999 I have been working with others through intuitive sessions, reiki, workshops, retreats and courses. Since I first realised my gifts, I have healed and supported many, including celebrities, royalty and even the skeptics.
Kind Feedback
& testimonials
Wow Natalie! I heard you were good but I am totally speechless right now after reading what you wrote. You got all of it so right. That was amazing, thank you so much for taking the time to peer into my soul.
Eye to soul reading
When I met Natalie, I knew I needed to go see her, but there was always an excuse or an event keeping me from getting it done. One day I woke up knowing I needed healing, and that I needed to do something to start the year on the right foot. I not only started the year on the right track, but I started living a new version of me. This session was a pivotal moment for me to reencounter my spiritual self and my perspective in life changed in the most positive way. I felt I had woken up. Through the session, I experienced sensations that I didn't even think existed. I felt so much joy. I was able to let go. I realized that I am here because my soul chose to be here and I need to be the best version of me to keep feeling this true happiness. Natalie helped me see the light. She told me things after our session that kept blowing my mind. I was and still am in awe of this situation. I will treasure this moment and this experience deep in my heart.
Adriana Beer
We're speechless! You are special. You are so accurate with your readings. Thank you so much for both mine and my husband's readings. Honestly we cannot stop talking about it.
Eye to soul reading
Natalie thank you so very much for sharing your gift and sending your vibration out into the world. Words cannot express how moved I am by this. I can easily understand and connect with the guidance and insight you provided, and I will use it in my path forward.
Eye to soul reading
Natalie is an incredibly gifted and talented channeller. She is one of the most unique individuals who fully embodies her purpose, her essence, her gift, and her love. She is transcendent yet attentive. She is joyful and kind. When you speak with her, you can sense she is everything yet nothing at the same time. She won't merely tell you want to hear, but what you need to hear. She is one of the purest forms of love and light that exists in the world, and a session with her is truly a blessing.
Helen
I met Natalie in Costa Rica – PURA VIDA – (pure life) could be totally a name for this amazing, sparkling woman! She is shining when you walk into a room, and her energy is shooting like fireworks, like you have never felt or seen before.
Christa De Ruijter
Stewardess
I encourage you to arrive with a healthy dose of skepticism because Natalie will annihilate it.  In a world of fakes, Natalie is a vessel for profound transformation. Humble, intuitive, insightful, and blessed with an otherworldly knowing;  expect a profound experience of healing, liberation, and greater understanding.
Jen Hicks
ERYT-500
Natalie's gift in life is to heal others. She could deeply connect to my body through reiki and feel where my blockages were. Once released I felt like a different person and my body felt in-tune. I deeply thank her for this.
Kelly Maxwell
Mathematics Teacher
Natalie has a wonderful vibrant energy that raises the vibrations of those around her. I know she will bring this energy into her workshops and because of this they will be very special.
Margaret Merrison, SW England
Spiritual Teacher
Natalie is a compassionate practitioner, who lovingly guides others to awaken their inner light.
Chalah Dean, Canada
Holistic Therapist
Natalie completely helped me refocus my energy after my Reiki session – her methods and delivery provided me with the tools to start cleansing my soul/spirit and taught me positive actions to project into my life.
Natasha Guthrie
Senior Marketing Executive
Natalie is someone who has a really great ability to help pinpoint the cause of an underlying issue and then work together with you through a range of methods to understand how to move forward. Very insightful and highly recommended!
DP from London
My attunement with Natalie was a life-changing experience. I've had reiki in the past but never anything this powerful. Together we played in a higher dimension and for hours, days, even weeks after I was buzzing. It was a turning point in my life and I can't wait to be in the same city as her to do it again. Just being around Natalie is uplifting and positive. She is an incredible person and an enchanting presence.
Orit Tashman