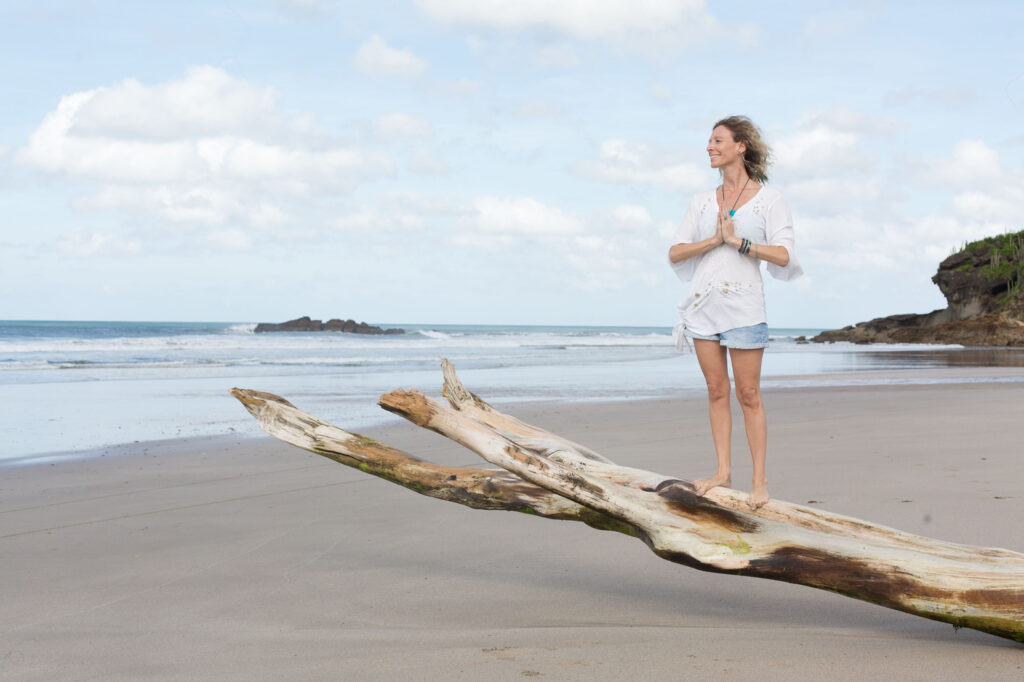 ASK ME A
QUESTION

 AND RECEIVE 

CHANNELED

GUIDANCE & HEALING

 

WHAT IS IT?
I will connect to you energetically and channel an answer, guidance support and healing to one of the options below. I reply to you within 5 or 6 days via email.

I receive many 

questions

, and therefore I allow myself up to 6 days to respond to everyone. I promise to

connect to spirit and 

channel

 especially for you

, to support you.

 

I believe that this is very sacred and special, and therefore I devote time to meditating, connecting to your soul, your guides and the universe. Then I respond to you with the guidance and light that comes through.

 

Remember that you have free will. This means that the answer 

channeled

 for you is in direct response to how you are vibrating, feeling and living in the very moment that you ask me the 

question

. If you change your mind, feelings or vibration, the outcome will change. You have the power to create your own reality. 

 

Choose the option that resonates with you right now below.